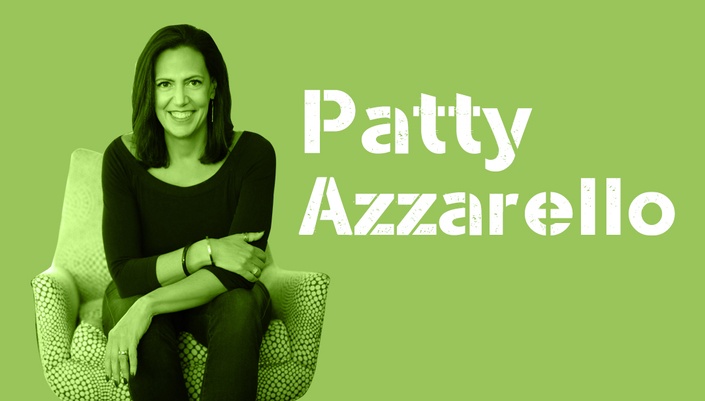 Business Execution & Organizational Influence
Become a more strategic and effective leader. Build more influence, and optimize business execution.
Watch Promo
Drive the strategic and tactical challenges of program execution with more power and confidence as a leader. Have more influence and grow support for your projects and career.
What Will I Get With This Course?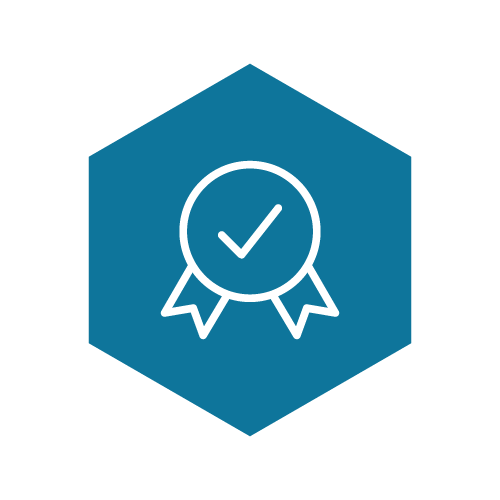 Certification of Completion & 21 PDUs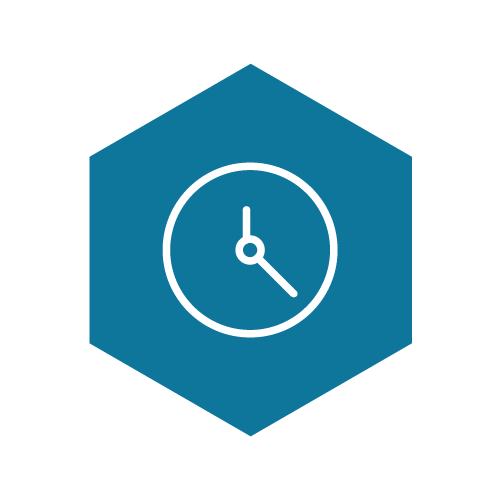 14-hour Course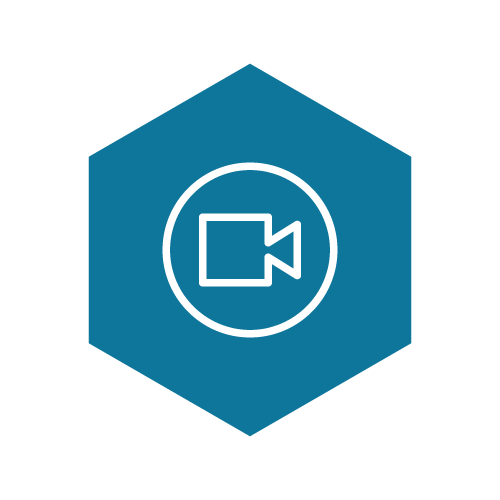 9 Instructional Videos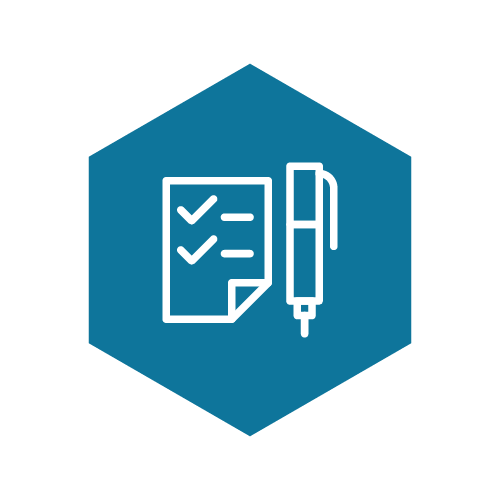 9 Quizzes and Exercises
Why Should I Take This Course?
As a project manager you need to keep a keen focus on execution, while at the same time influencing people in diverse groups to deliver their part. This is not easy! This course will help you build the skills, communication strategies, and confidence to motivate teams to cooperate, and to execute and deliver projects more decisively. You'll get more support, and grow your reputation in the process.

What Will I Learn?
You will learn how to think and work more strategically and how to negotiate resources and timelines that set the project and your career on a course for success. You'll learn how to accelerate effective decision making and drive the right measures to ensure progress. You'll learn how to up-level your point of view so that you can be adding more value, leading with more confidence, defending against conflicts and unrealistic expectations, and truly driving strategic change.

Course Description
Each section includes videos, key highlights, and downloadable worksheets:
1. Ruthless Priorities. Enable growth and scale. Lower distraction and stress

2. Negotiating Priorities and Conflicts. Defend your ability to work on things that have the most impact
3. Strategy and Timelines. Keep your team focused on the critical actions long term
4. Clarity, Conflict and Decision Making. Accelerate effective decision making and resource tradeoffs
5. Metrics that Drive Action and Results. Create measures that ensure progress and that the right things happen
6. Unrealistic Expectations. Don't sign up for the impossible. Negotiate for reality
7. The Level Dilemma. How to increase the value you deliver each time you step up. Don't miss it!
8. Delegating to Build Capability. Develop your organization through delegating and teaching
9. Influence and Matrix Management. Motivate people to want to do the work
Your Instructor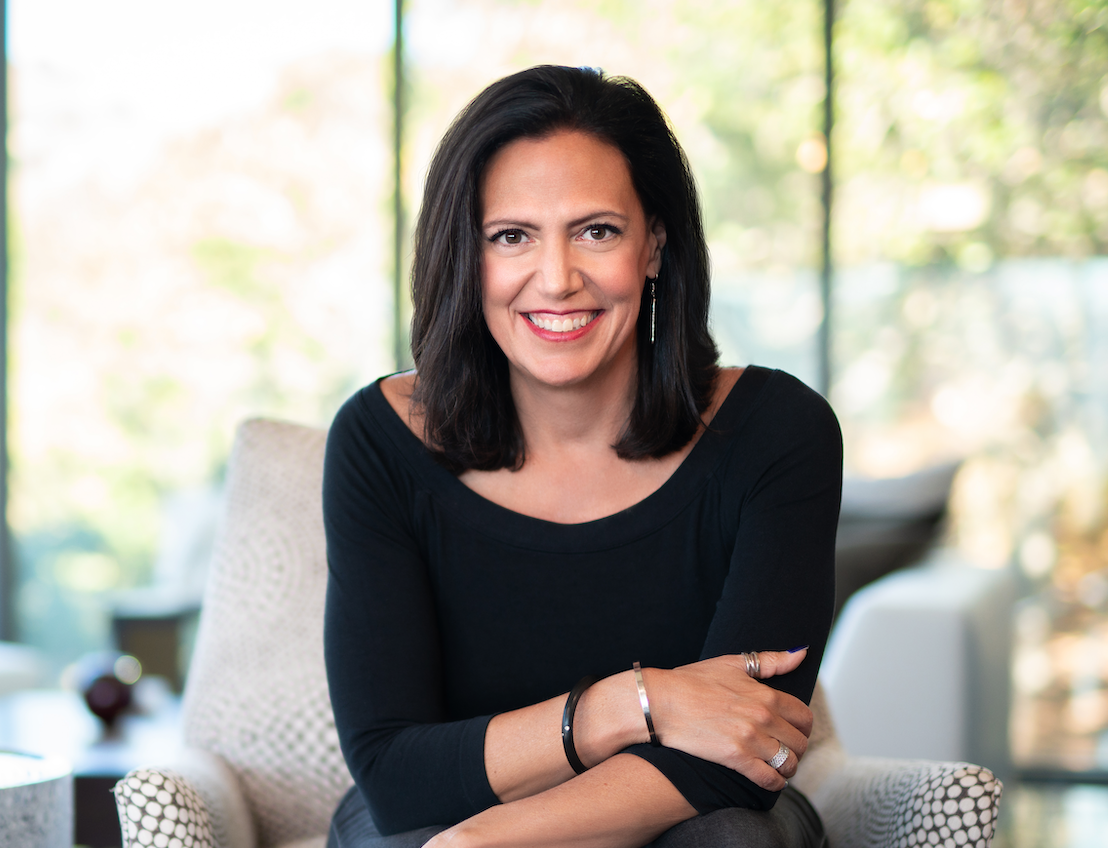 Patty Azzarello is an executive, best-selling author, speaker and CEO/Business Advisor. She has more than 25+ years of experience working in high tech and business. She has held leadership roles in General Management, Marketing, Software Product Development and Sales. She has been successful in running and transforming large and small businesses, and has significant international management experience.
Patty Azzarello became the youngest general manager at HP at the age of 33.
She ran a $1B software business at the age of 35.
And she became a CEO for the first time at the age of 38 (without turning into a self-centered, miserable jerk).
Patty's prior roles have included: Vice President and General Manager of HP OpenView, Chief Marketing Officer for Siebel Systems, and President and CEO of Euclid Software.
Patty Azzarello is the founder of Azzarello Group, which works with CEOs and leadership teams to help their businesses (and people) get better at what they do. She is the author of the best selling books:
RISE: 3 Practical Steps to Advancing Your Career, Standing Out as a Leader (and Liking Your Life), and
MOVE: How Decisive Leaders Execute Strategy Despite Obstacles, Setbacks, and Stalls.
Frequently Asked Questions
When does the course start and finish?

As PMI Ascent is in its pilot phase, this course will be available for one (1) year.
Can I submit this course for Professional Development Units (PDUs)?

Yes, by completing this course, you can submit 21 PDUs; ten (10) Leadership PDUs, three (3) Technical PDUs, and eight (8) Strategic/Business PDUs by self-reporting in PMI's Continuing Certification Requirements System (CCRS).

Can you help me get this course approved by my Human Resources team?
Yes. feel free to download and complete this template which explains the benefits of the course.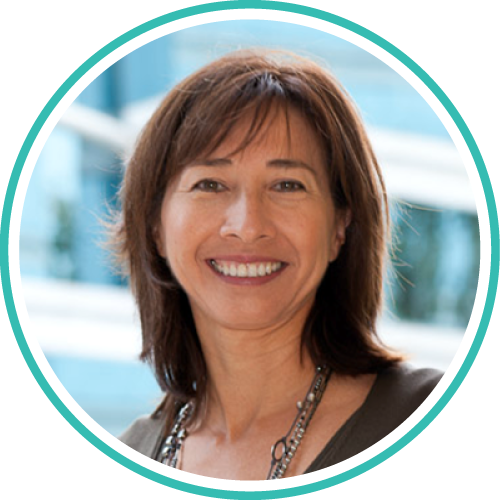 "A must for any manager. Patty's Business Leadership Masterclass is a must for any manager trying to grow in their career. I have been managing people for years and didn't think there would be anything I haven't heard or done, but I was wrong. I walked away with pages and pages of notes with insightful tips and practical ideas from Patty that are easy to implement right away. I highly recommend this program for anyone serious about improving themselves and their management skills."
- Susan Poser, Senior Director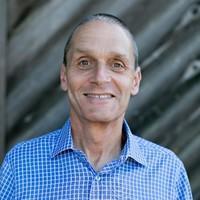 "A career transformation. This class helped transform my career when I most needed it. I didn't feel like I was growing. I was working in a corporate culture where it was very difficult to grow or change course.
Using what's in the class, I gained the confidence and the skills I needed, and was able to transform my career, and I have continued to advance."
- Steve Diamond, Senior Director

About PMI Ascent

PMI Ascent is a new platform delivering on-demand, e-learning courses designed to give you the knowledge and tools needed to take the next step in your career.
Choose from a curated collection of high-quality, premium courses developed by world-class subject matter experts. PMI Ascent is a convenient way to keep up with skills being demanded in the modern workplace.