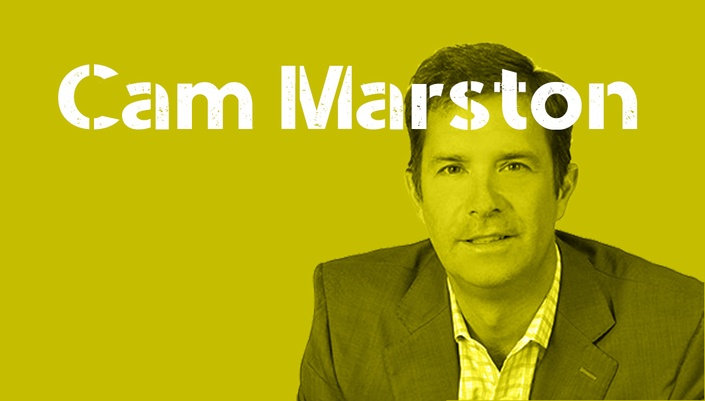 Generational Insights | Managing the Multi-generational Workforce
Understanding How To Manage the Multi-generational Workforce
Knowing how to identify and respond to generational preferences enables leaders to develop creative and mutually supportive high-performing teams based on each team member's generational characteristics.

PMI Ascent Certificate of Completion
Build and demonstrate the knowledge and leadership necessary to engage and motivate your team.
---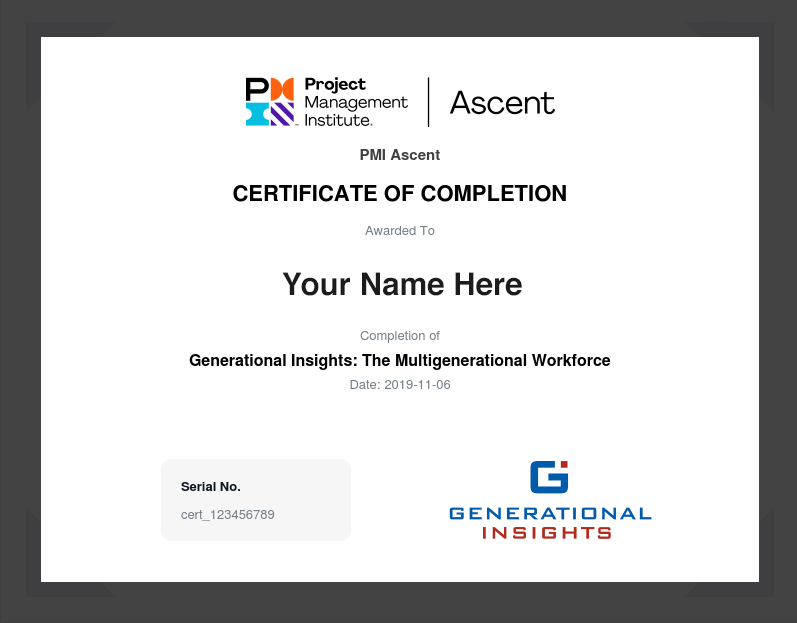 Why should I take this course?

No amount of formal education can save a project manager who lacks fundamental people skills. No amount of technical training can help a project manager who doesn't know the inherent preferences and biases of who he or she is talking to. Generational workplace preferences and biases are real and surface most frequently in interactions involving sales and service, recruiting, and management. This four-hour course is designed to quickly educate participants in the most frequently encountered generational workplace challenges, offer ideas for resolving those challenges, and reinforce the learning through supplemental worksheets and quick assessments.

We have also provided you with a template to submit for approval to your Human Resources team. See our FAQ section below to download the template.
---
What will I learn?

Participants will learn how to identify the different generational preferences and biases that influence the attitudes and behaviors of today's multi-generational workforce and how to resolve these differences to the benefit of all parties involved. In the process, course participants will gain a full understanding of how generational attitudes and outlooks have entered into and shaped today's workplace.

Course Description

Via simple videos ranging from two to four minutes long, accompanying worksheets, and assessments tools, Cam Marston leads participants through explanations of the most important generational workplace preferences and how they differ from one another. He also offer solutions on how managers and leaders, by understanding these differences, can better lead their multi-generational teams and, as teammates, be supportive of their colleagues of different generations.
Your Instructor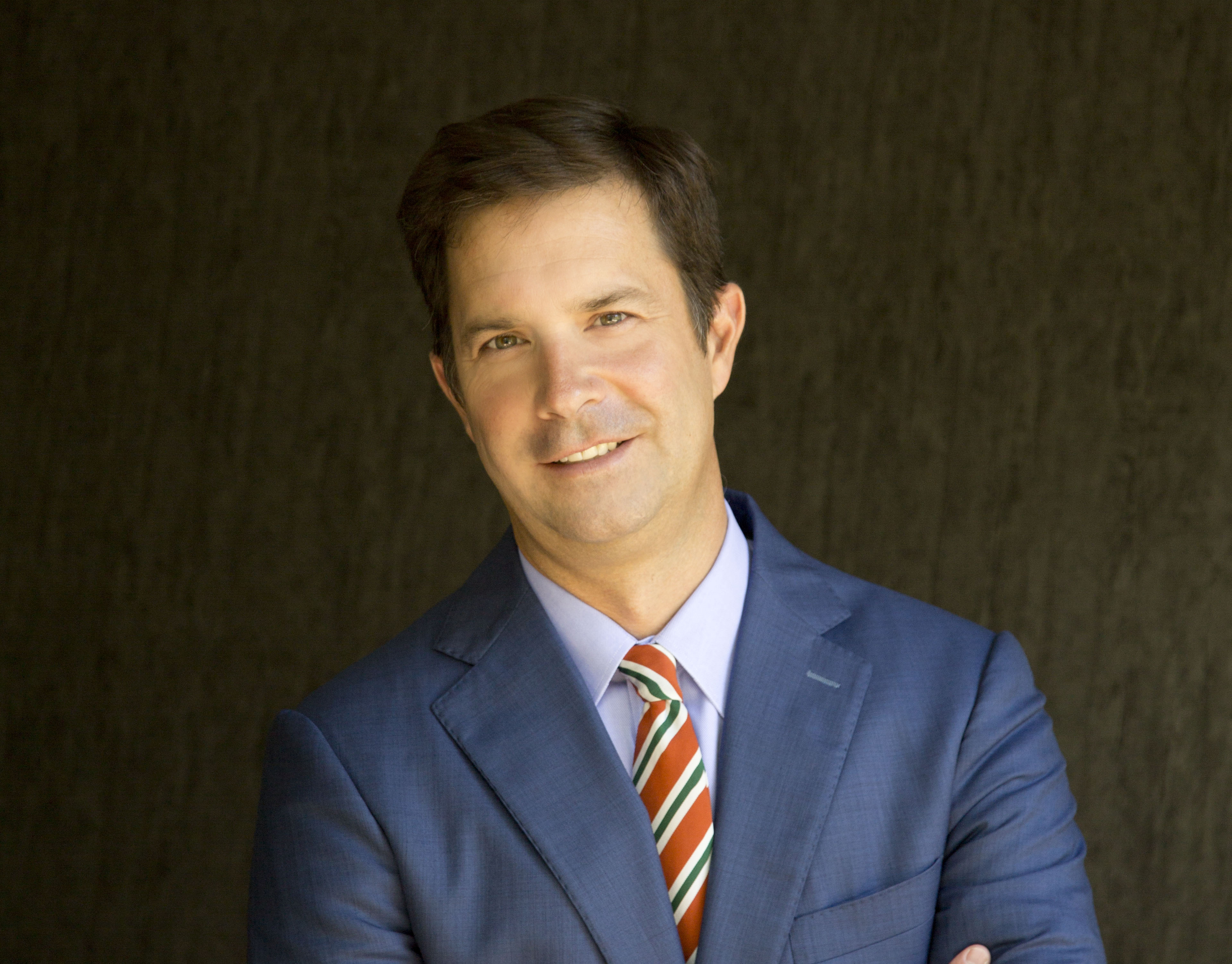 Cam Marston is the author of four books on generational differences and generational trends in the workplace and marketplace. His deep-dive research for his clients and his ease and facility in presenting the content in his seminars, workshops, and keynote presentations has positioned him as one of the nation's foremost authorities on the topic of today's multi-generational workplace and marketplace. Cam hosts a radio broadcast and a podcast called "What's Working with Cam Marston" where he highlights the trends shaping today's workplace and workforce as well as companies and individuals who are succeeding in today's workplace.
Frequently Asked Questions
When does the course start and finish?
As PMI Ascent is in its pilot phase, this course will be available for one (1) year.
Are there any prerequisites for this course?
No, there are no prerequisites.
Can I submit this course for Professional Development Units (PDUs)?
Yes, by completing the Generational Insights course you can submit two (2) Leadership PDUs and two (2) Strategic/Business PDUs by self-reporting in PMI's Continuing Certification Requirements System (CCRS).
Can you help me get this course approved by my Human Resources team?
Yes, please feel free to download and complete this template which explains the benefits of the course.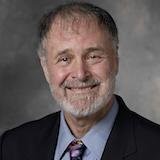 "Delightful, informative, hilarious, and very useful. Not to be missed by anyone dealing with the modern workplace in any form."
- John Ruark, MD., Clinical Associate Professor of Psychiatry, Stanford University School of Medicine, Kaiser Permanente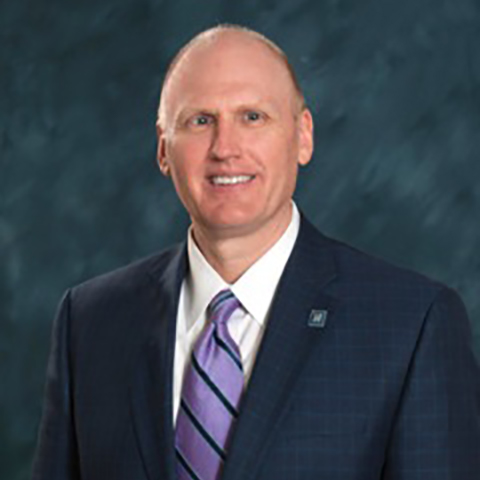 "Cam's presentation received the most positive and enthusiastic feedback of any Leadership Summit speaker over the past 10 years."
- Jay Martindale, Director of Organizational Development, Infirmary Health

About PMI Ascent
PMI Ascent is a new platform delivering on-demand, e-learning courses designed to give you the knowledge and tools needed to take the next step in your career.
Choose from a curated collection of high-quality, premium courses developed by world-class subject matter experts. PMI Ascent is a convenient way to keep up with skills being demanded in the modern workplace.