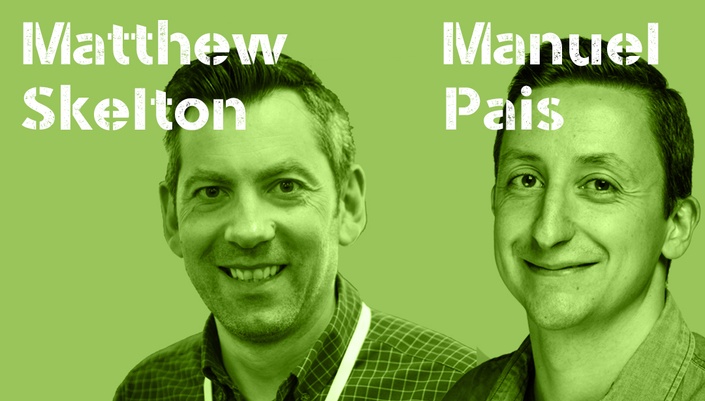 Team Topologies for Project Managers
Set up technology and business teams to achieve faster flow and faster feedback.
Watch Promo
Learn the principles and practices adopted by organizations around the world to help accelerate software delivery at scale.
What Will I Get With This Course?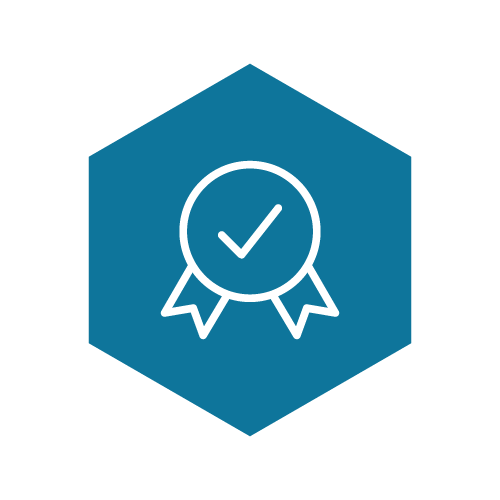 Certification of Completion & 8 PDUs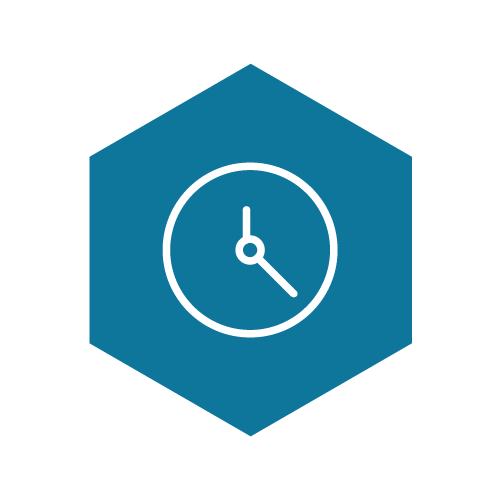 4-hour Course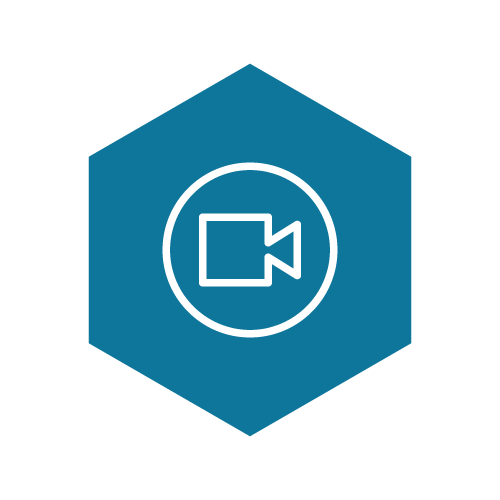 56 Instructional Videos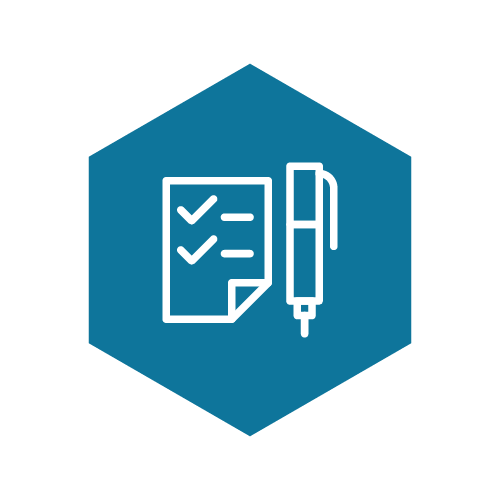 16 Quizzes and Exercises
Why Should I Take This Course?
Project managers have a key role to play in the modern socio-technical discipline of software delivery at scale. As explored in this course, modern organizations need to cultivate an ecosystem of semi-autonomous teams aligned to the flow of change. Project managers can help to define and listen to the interactions between teams to detect gaps in capabilities and misplaced boundaries, thereby avoiding unintended consequences of Conway's Law (the mirroring effect between team structures and software design). Project managers can also help to identify, assess, and reduce cognitive load on teams, improving ownership and flow of change.



What Will I Learn?
This course provides vital insights into organizational dynamics for modern software delivery. By taking this course you will learn about the key concepts in Team Topologies for modern software delivery: the four fundamental team types, socio-technical mirroring (called Conway's Law), team cognitive load, the implications of trust boundaries (Dunbar's number), what is a modern platform, effective skills building, and more. You will also discover how and when to use tools like Cognitive Load assessments, Team API definitions, and a Thin Platform template to define and evolve team boundaries for a fast flow of change.
Course Description
Matthew Skelton and Manuel Pais share insights into team and organization dynamics for effective software delivery based on their book Team Topologies. Learn how to apply the Team Topologies patterns and approaches within your organization to increase the effectiveness of software delivery through attention to Conway's Law, team cognitive load, team interactions, the "Team API", and "lifetime service viability".
Preview Modules of Team Topologies for Project Managers
Meet Your Instructors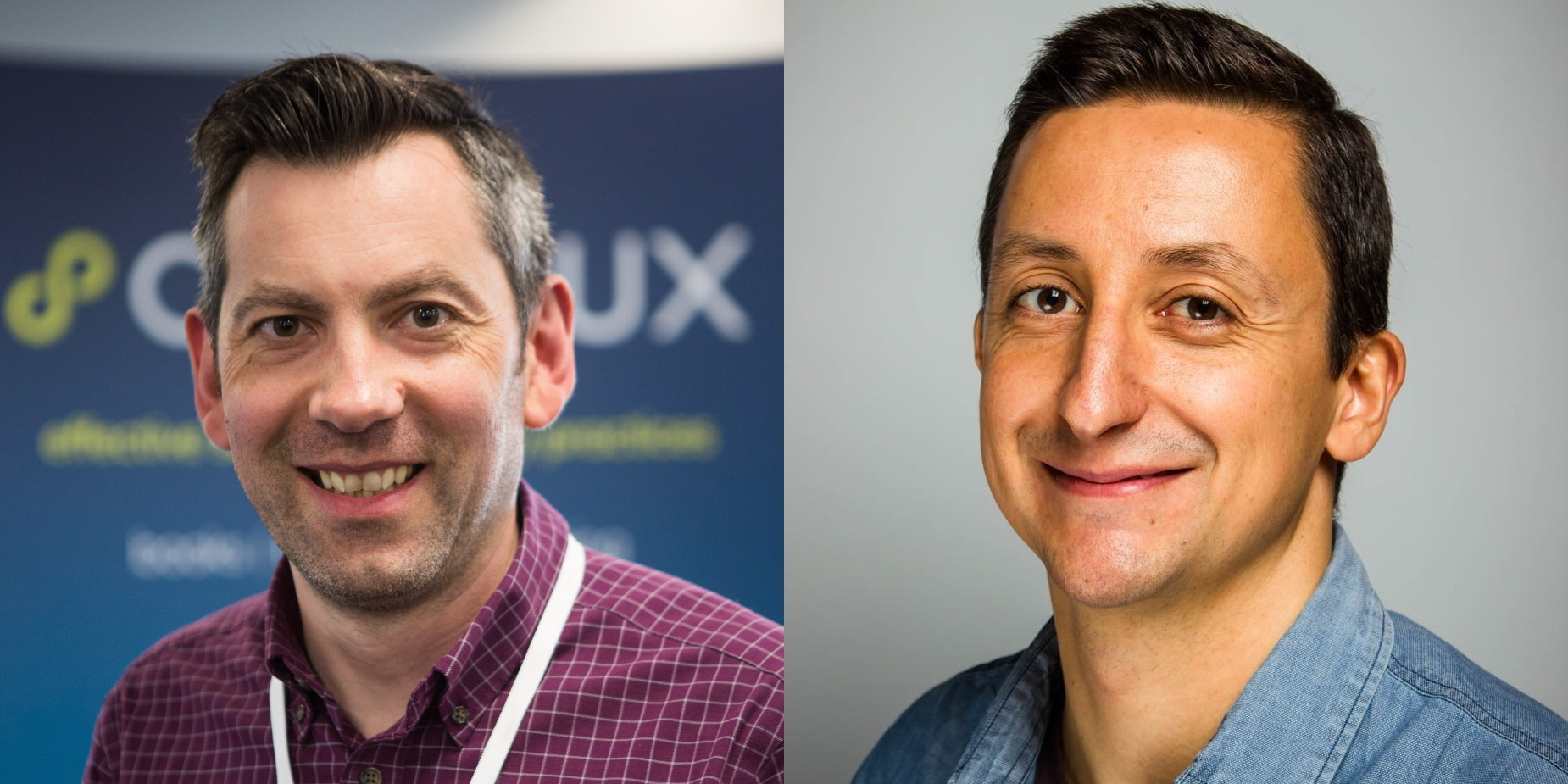 Team Topologies, Matthew Skelton and Manuel Pais
Matthew Skelton is co-author of Team Topologies: organizing business and technology teams for fast flow. He is Head of Consulting at Conflux and specializes in Continuous Delivery, operability, and organization dynamics for modern software systems. Recognized by TechBeacon in 2018 and 2019 as one of the top 100 people to follow in DevOps, Matthew curates the well-known DevOps topologies patterns at devopstopologies.com and is co-author of the books Continuous Delivery with Windows and .NET and Team Guide to Software Operability . He is also founder at Conflux Books which publishes books for technologists by technologists.
Manuel Pais is an organizational IT consultant and trainer, focused on team interactions, delivery practices, and accelerating flow. Recognized by TechBeacon in 2019 as one of the top 100 people to follow in DevOps, Manuel is co-author of the book TeamTopologies: Organizing Business and Technology Teams for Fast Flow. He helps organizations rethink their approach to software delivery, operations, and support via strategic assessments, practical workshops, and coaching.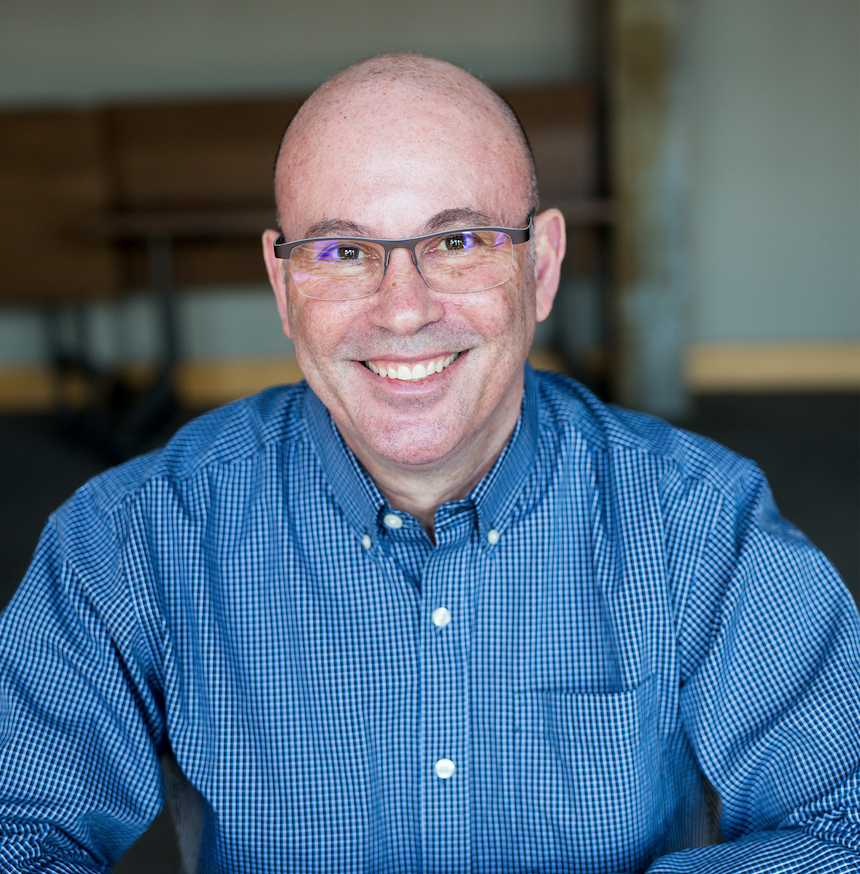 "Team Topologies provides a set of templates for addressing the key DevOps question [how to structure real-world organizations] that other guides leave as an exercise for the student."
- Jeff Sussna, Founder & CEO, Sussna Associates, and Author
Frequently Asked Questions
When does the course start and finish?

As PMI Ascent is in its pilot phase, this course will be available for one (1) year.
Can I submit this course for Professional Development Units (PDUs)?

Yes, by completing this course, you can submit 8 PDUs; two (2) Leadership PDUs, four (4) Technical PDUs, and two (2) Strategic/Business PDUs by self-reporting in PMI's Continuing Certification Requirements System (CCRS).

Can you help me get this course approved by my Human Resources team?
Yes. Feel free to download and complete this template which explains the benefits of the course.