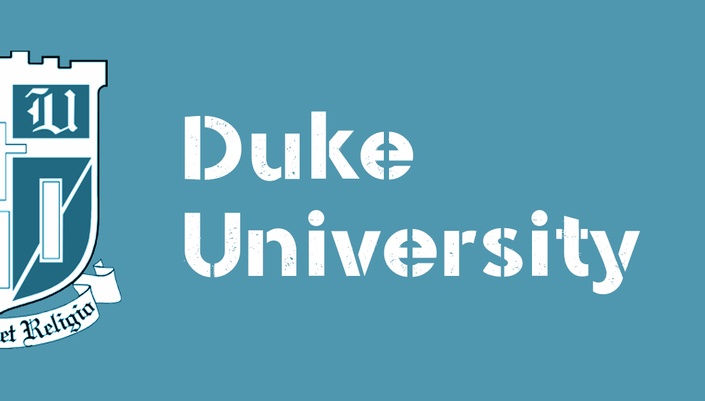 The Medical Professionalism Project
An Innovative Film Series on Complex Expectations and Challenges for Healthcare Professionals
While professionalism is a core competency of all medical professions, it is difficult to qualify. What does it mean to be a medical professional in today's practice environment?
PMI Ascent Certificate of Completion
Demonstrate your knowledge of complex ethical decision-making.
---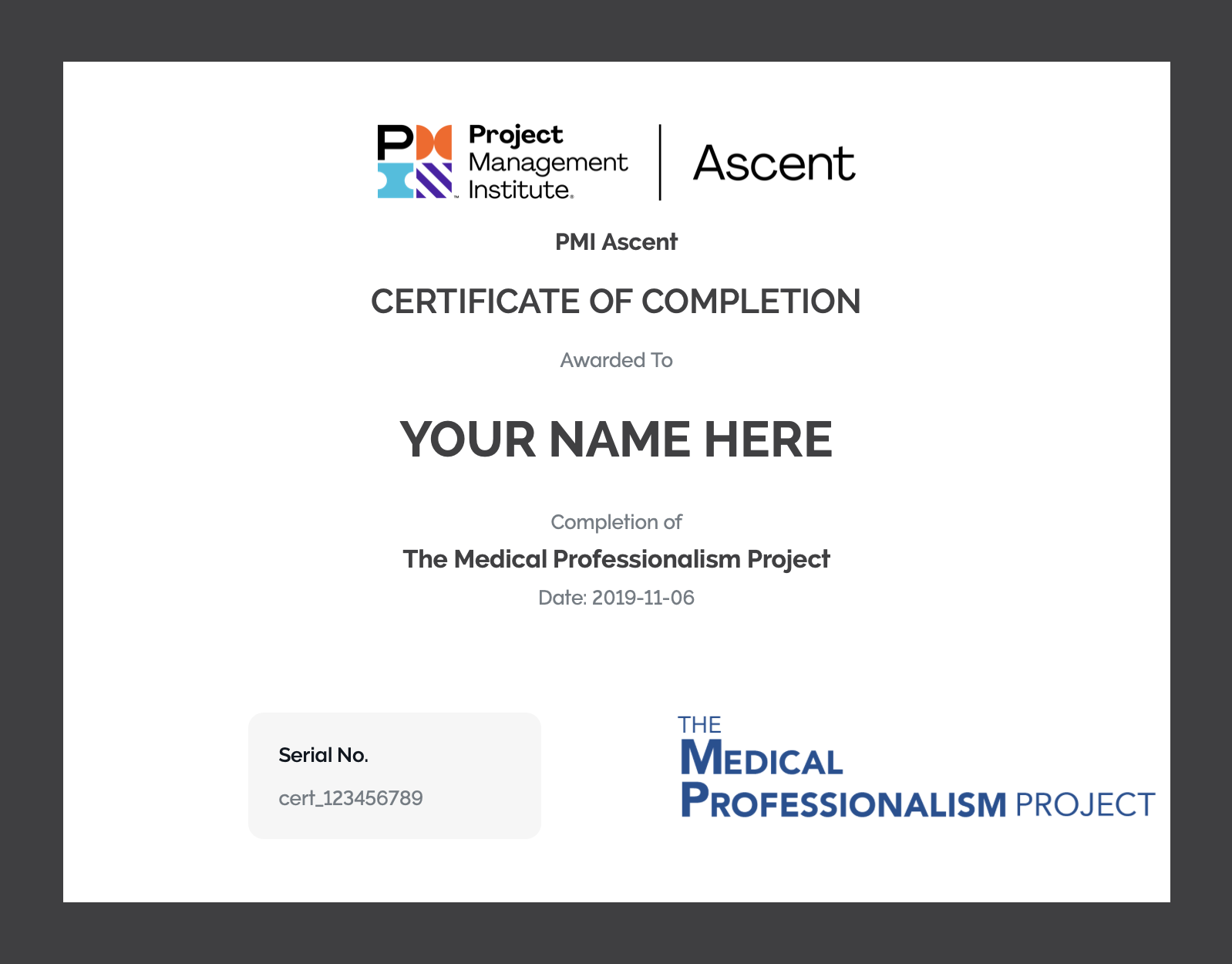 Why Should I Take This Course?
A collaboration between healthcare professionals, educators, filmmakers, technologists, and the behavioral scientist and best-selling author Dan Ariely and his team, the Medical Professionalism Project delves deep into the social science of our decision-making habits and tackles critical topics such as conflicts of interest, burnout, communication, and shared decision-making. Bringing in voices across the healthcare team, the Medical Professionalism Project offers the opportunity to better understand our motivations and actions and applies experiment-based learnings to improve behavior on an individual and institutional level.

We have also provided you with a template to submit for approval to your Human Resources team. See our FAQ section below to download the template.


---
What Will I Learn?
The user will learn about the science behind human decision-making and the factors that can lead us to make the wrong or less ethical choice. We will explore the challenges healthcare professionals face each day and why maintaining professionalism and integrity can be difficult in this complex, high-stakes field. We offer insightful, experiment-based tools and tips to improving professionalism in healthcare.

At the end of this three-hour course, users should be able to:
1. Participate in a dialogue about what constitutes medical professionalism.
2. Recognize factors that influence professional behavior.
3. Recognize unprofessional behaviors in themselves and in others.
4. Access tools that aid in maintaining and improving professional behaviors.
Course Description
While often we like to divide people and their choices into "good" and "bad," the truth is that in most ethical decision-making, right and wrong can be very complex. This is especially true for medical professionals who regularly face challenging decisions that have the potential to greatly impact the lives of others. Through this 12-episode series we invite you to explore topics related to conflicts of interest, medical ethics, and burnout, and delve into the social science of our decision-making habits. Including interviews with over twenty Duke medical professionals and utilizing the pioneering research of behavioral economist and best-selling author Dan Ariely, we will examine what it means to work with integrity in today's practice environment, and how to think about making the best decisions when the right answer is not readily apparent. We hope with this series we can bring a deeper understanding of what professionalism means in the complex world of modern medicine.
Your Instructors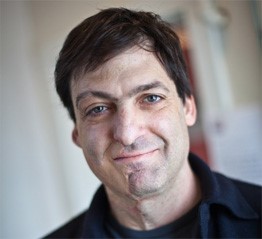 Dan Ariely, James B. Duke Professor of Psychology & Behavioral Economics at Duke University, is dedicated to exploring questions about human behavior in order to help people live more sensible – if not rational – lives. His interests span a wide range of behaviors, and his creative experiments are consistently interesting, amusing and informative, demonstrating profound ideas that fly in the face of common wisdom. Dan is the founding member of the Center for Advanced Hindsight, and the author of the New York Times bestsellers Predictably Irrational, The Upside of Irrationality and The Honest Truth About Dishonesty. Dan's latest book is Dollars and Sense, co-written with Jeff Kreisler.
---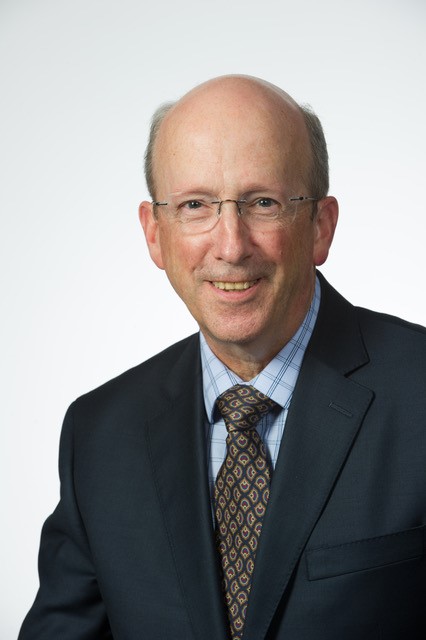 Ross McKinney, Jr., MD, is currently the Chief Scientific Officer for the Association of American Medical Colleges. He's a graduate of Dartmouth College, went to the University of Rochester School of Medicine and Dentistry, and did a residency and fellowship in Pediatrics and Infectious Diseases at Duke University Medical Center. He joined the faculty of Duke and stayed for 37 years, retiring as a Professor Emeritus of Pediatrics in 2016. During his time at Duke, Dr. McKinney did clinical research regarding Pediatric HIV infection and its treatment, and from 2002-2007 he was the Vice Dean for Research for the Duke University School of Medicine.

---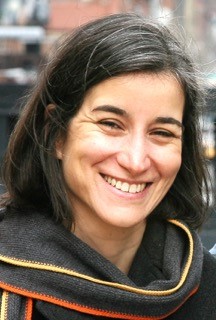 Yael Melamede is the co-founder of SALTY Features – an independent production company based in NYC whose goal is to create media that is provocative, vital, and enhances the world. SALTY's recent documentaries include STRAIGHT/CURVE – an exploration of body image through the lens of fashion and media, and (DIS)HONESTY: THE TRUTH ABOUT LIES – based on the work of behavioral scientist Dan Ariely. Additional productions include INOCENTE, winner of the 2013 Academy Award for Best Documentary Short; DESERT RUNNERS, winner of multiple audience awards in the US and around the world; WHEN I WALK, winner of a 2015 News and Documentary Emmy Award; BRIEF INTERVIEWS WITH HIDEOUS MEN, based on the book by David Foster Wallace; THE INNER LIFE OF MARTIN FROST, written and directed by Paul Auster; and MY ARCHITECT, nominated for an Academy Award in 2004. Melamede was an architect before becoming a filmmaker.
---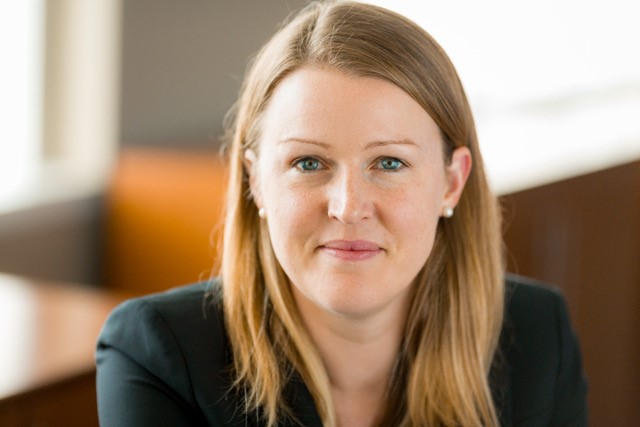 Rebecca Ortega, MHA, is the Director of Strategic Development for the Center for Interventional Cardiovascular Research and Clinical Trials at the Icahn School of Medicine at Mount Sinai in New York where her interests include generation and translation of health data into real world application. She was previously the Director of Education at the Duke Clinical Research Institute in Durham, NC and prior, the Director of Education at the Society for Cardiovascular Angiography and Interventions in Washington, DC. She holds a master's degree in health systems administration from Georgetown University and a bachelor of arts degree from Davidson College.
Course Curriculum
Course Preview
Available in days
days after you enroll
Module 1: Introduction
Available in days
days after you enroll
Module 2: Social Norms
Available in days
days after you enroll
Frequently Asked Questions
When does the course start and finish?
As PMI Ascent is in its pilot phase, this course will be available for one (1) year.
Are there any prerequisites for this course?
No, there are no prerequisites.
Can I submit this course for Professional Development Units (PDUs)?
Yes, by completing the The Medical Professionalism Project course you can submit four (2) Leadership PDUs and two (2) Strategic/Business PDUs by self-reporting in PMI's Continuing Certification Requirements System (CCRS).
Can you help me get this course approved by my Human Resources team?
Yes, please feel free to download and complete this template which explains the benefits of the course.
What People Are Saying About the Medical Professionalism Project
80% feel they are better able to participate in a dialogue about what constitutes medical professionalism after completing the series.
73% said the Medical Professionalism Project increased their knowledge/competence.
80% are better able to recognize unprofessional behavior in themselves or others.

About PMI Ascent

PMI Ascent is a new platform delivering on-demand, e-learning courses designed to give you the knowledge and tools needed to take the next step in your career.
Choose from a curated collection of high-quality, premium courses developed by world-class subject matter experts. PMI Ascent is a convenient way to keep up with skills being demanded in the modern workplace.